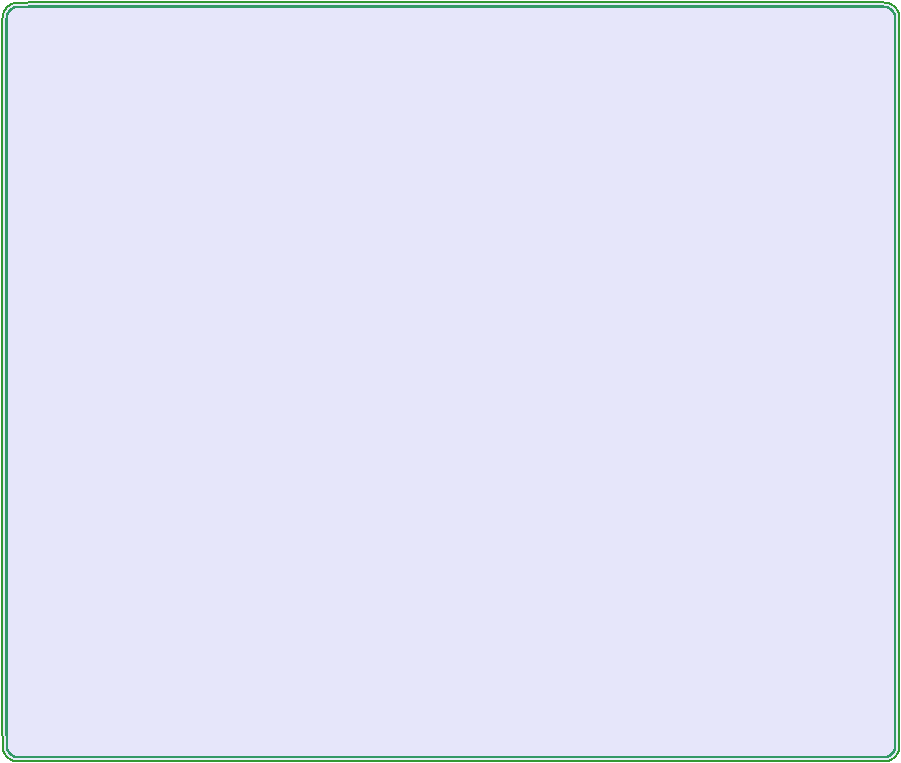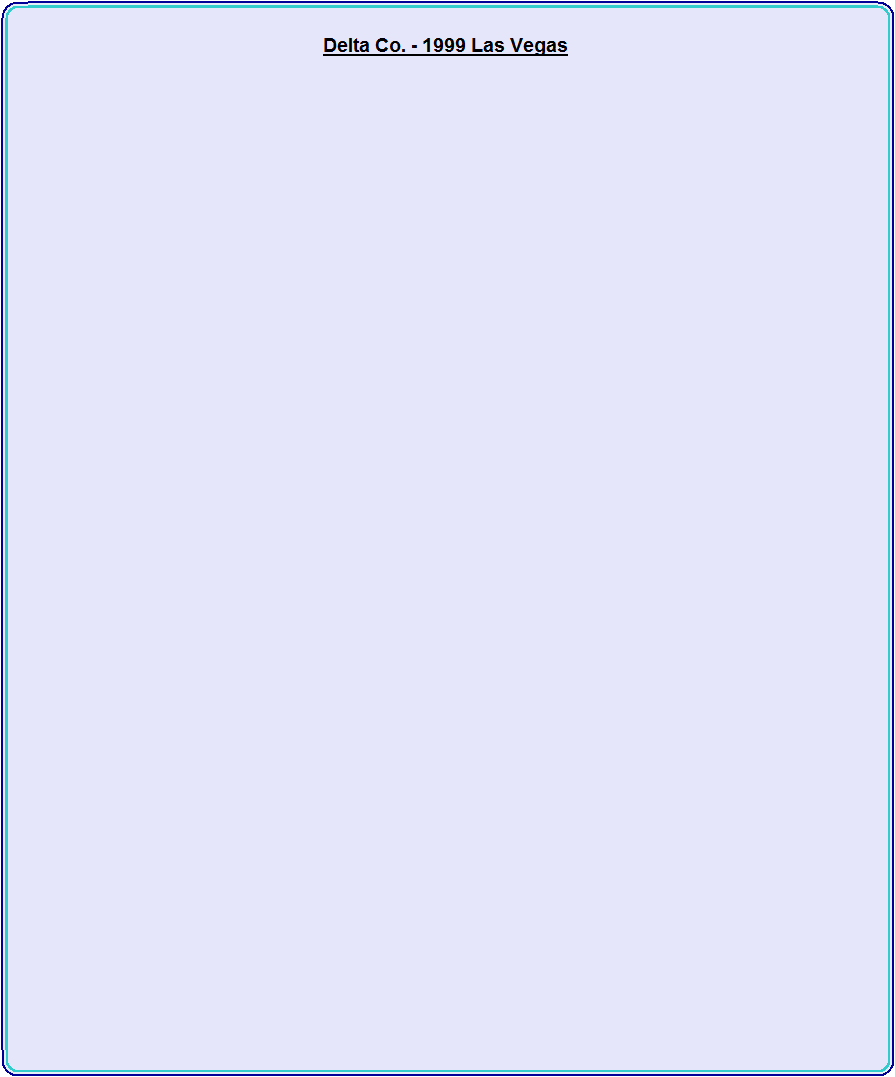 BG Mike Byrne addressing D Co - Brian, Docs son at table
Dewight Oiler
Dewight Oile, Johnny Olearain, Jim Hekker
Doc Gray, GenTice, Doc Blakely getting some history
Domaleski
Ed Domaleski, Dean Tice
Fri nite Las Vegas 1999
Gary Morgan, Sal Gomez, Jim Hekker, Bill Reid
Lt. General Dean Tice addressing D Co
Mike Christenson,Toy Smith, Andy Farris, Jim Ellis
Reunion family
Reunion group Vegas 1999
Robin, Ken, Andy. Mike, Johnny
Story 2
Then and Now
Vet 3rd squad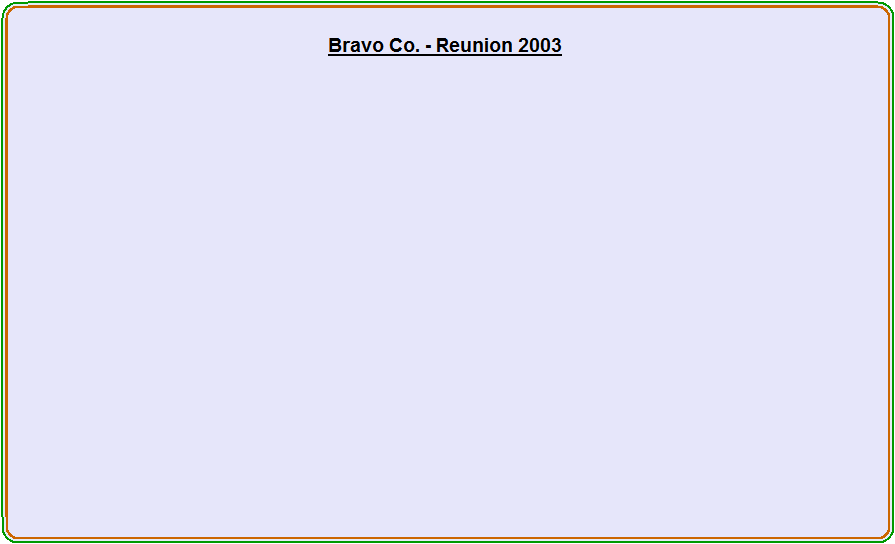 Delta Co. - April 2002 - Las Vegas
Janice & Cpt Jim Daqqous
Jimmy Yamashita
Cpt Jim Duggins & Sgt Pete Peterson
Ron & Jean Hendricks, Robin Hurt, Ken Blakley, David Peterson
Jean @ Ron Hendricks, RobinHurt
Doc Blakely & Cpt JIm Duggins
JImmy Yamashita & Ken Blakely
Group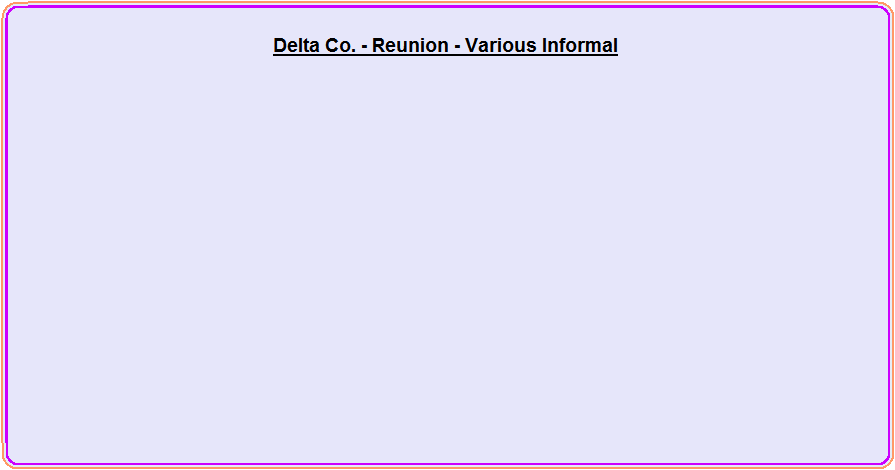 Doc Santiago & Wayne Sinclair
Ken, Mike, Wayne, Santiago
Doc Santiago, Mike & Dollie Christenson, Laura & Wayne Sinclair, Ken
Ken, Lt Dennis Gnas, Santiago (Ft Benning)
Ken Blakely, Wayne Sinclair, Milton Santiago
Ken and Wayne Sinclair
Ken & Gertrude Hunter, Mother of Willie Hunter
Doc Santiago and Mrs Hunter
Ken and Mrs Hunter
These are pictures from the reunion of D Company in Las Vegas, the summer of 1999. The reunion was organized by Doc Blakely, who hopes it will lead to future reunions and expand to all members of the 2/12 from Vietnam. Pictures are courtesy Doc Blakely, unless noted.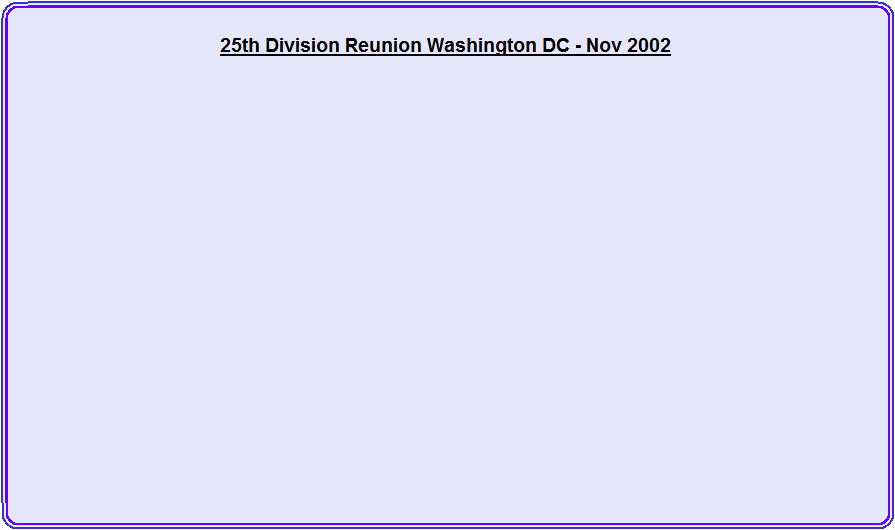 Gen Tice, Haddock, Gomez, Ken, Martinez, Santiago
Santiago, Haddock, Gomez
Haddock, Gomez, Martinez, Jim Hekker (standing), Santiago
Ed Bethea, Marty Martinez, Ken, Santiago, David Perterson, Sal Gomez, Robert Shodrof, Arlington National Cemetery.
Santiago, Spencer Haddock, Ken, Lt Gen. Dean Tice, Eunice Tice, Millie Santiago, Rose Mary Blakely (Center)
Marty Martinez, Sal, Ken, Santiago, Mike Coate
Ken, Ed Bethea (D Co. CPT), David Peterson.
Standing L to R Dr Paul Rhodes, Bn Surgeon 67-68, Ron Hendricks, 1st Plat, Co XO, Cdr Co C 67-68, Ken (Doc) Blakely 3d Plt and Co medic 67-68, Jim Hekker 1st Plat 67-68, Ken Carroll 1st Plat 67-68, Rudy Burton 4th Plat 68, John Sweat 2d Plat 68, Dwight Heser 3d Plat 68-69, John Folden, Cmd Gp 67-68, Mike Hauser 4th Plat 67-68,

Kneeling L to R Gary Morgan 3d Plat 68-69, Milton (Doc) Santiago Co Medic 67-68, Larry Bland 1st Plat 67-68, Joe Bastidas 1st Plat/Cmd Gp 67-68, Wayne Sinclair Cmd Gp 67-68, Waymond Graham FO Bill Cloughy FO Gordon Heck 69

JULY 4th 2008 1st Plt D Company

Back LTR - Don McNeil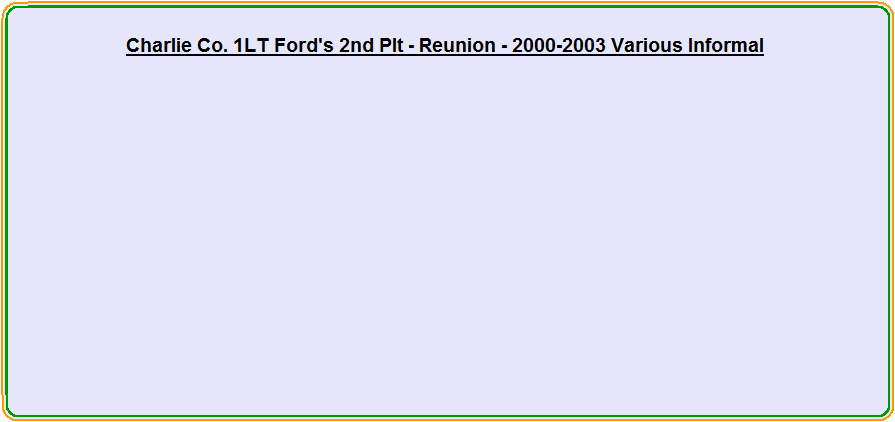 You can expand the photo size with this
slideshow - use "expander" upper right corner to enlarge photo. Click on photo to begin.
Click on any photo to start slideshow